If there is a problem with the site or you have some good ideas for it, just mail me and i will get right on it!

mail on DC is dweichelo@sprint.ca
mail on PC is ChaoGoddess@hotmail.com
Right now my mail is having a lot of problems. I would like it if people would mail me at my new pc mail.
Phantasy Star Online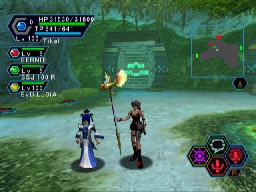 If you have PSO look out for me. I'm a level 100 HUnewearl whos signature weapon is the Caduceus.